"...professional

Process

...service"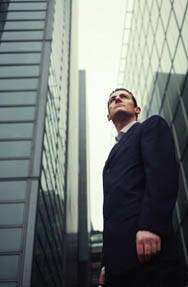 © DiCenso & Affiliates Group

Process Service Massachusetts

Process Servers & Constables Office

DiCenso & Affiliates Group provides solutions that increase profits, streamline civil process service, and provide for a safe and secure environment for business and governmental clientele. This is achieved by creating and developing tailored solutions that are specific to your business. In addition, DiCenso and Affiliates Group provides child support enforcement services and subpoena services...

What a Constable can serve in the Commonwealth of Massachusetts...

Visit our Forms Page to easily download screen fillable Motions...

Tel:   781.985.3903  Fax:   781.293.1335


DiCenso & Affiliates Group